News archive
Please find our stainless steel related news below: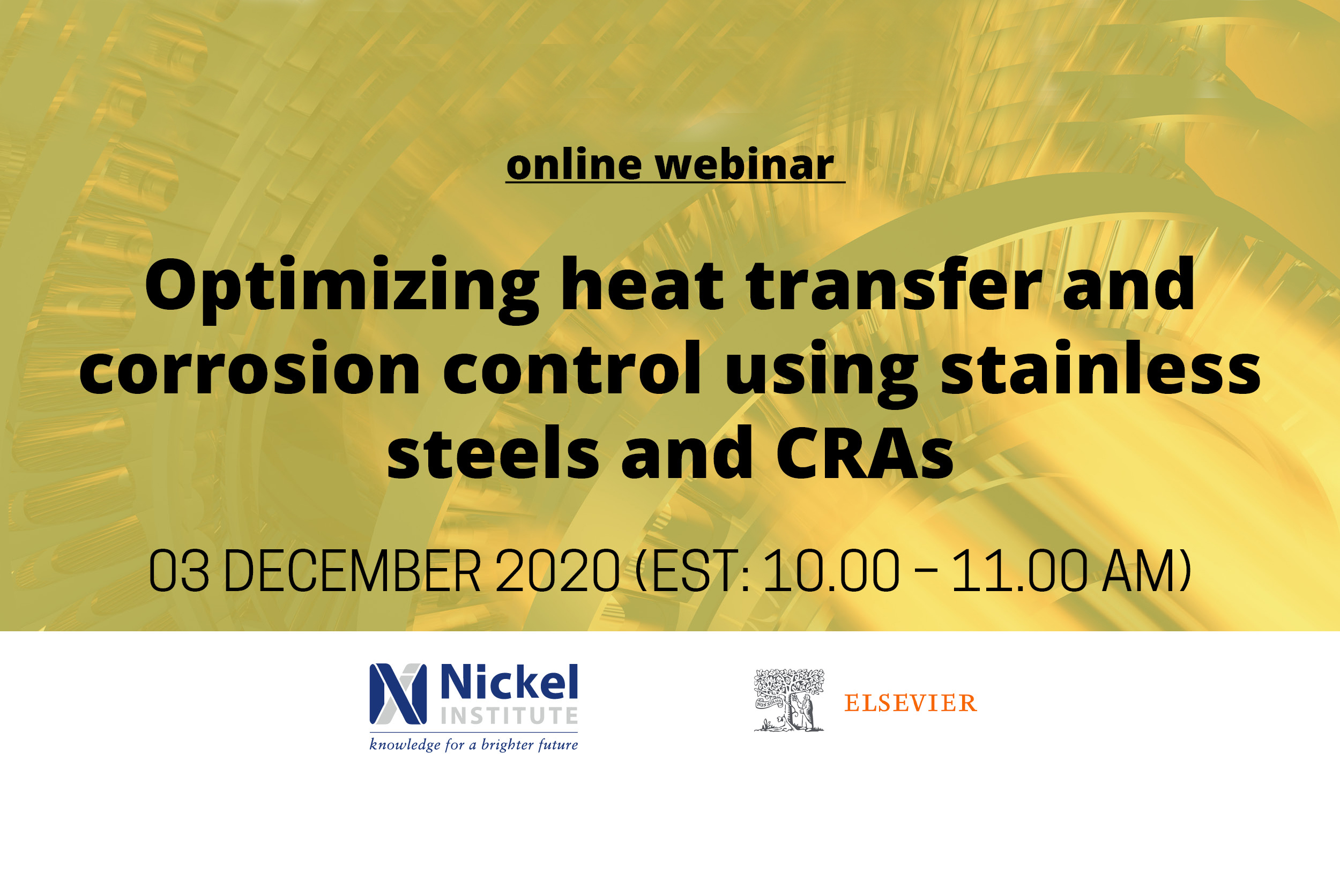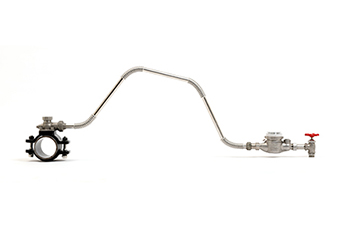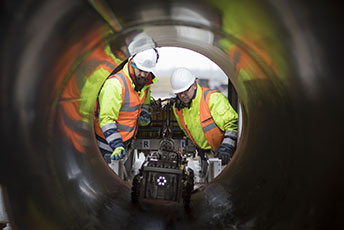 New lifecycle assessment for nickel
The latest nickel life cycle assessment data (reference year 2017) for nickel metal, ferronickel and nickel sulphate are now available. The report pro...
Published 06 October 2020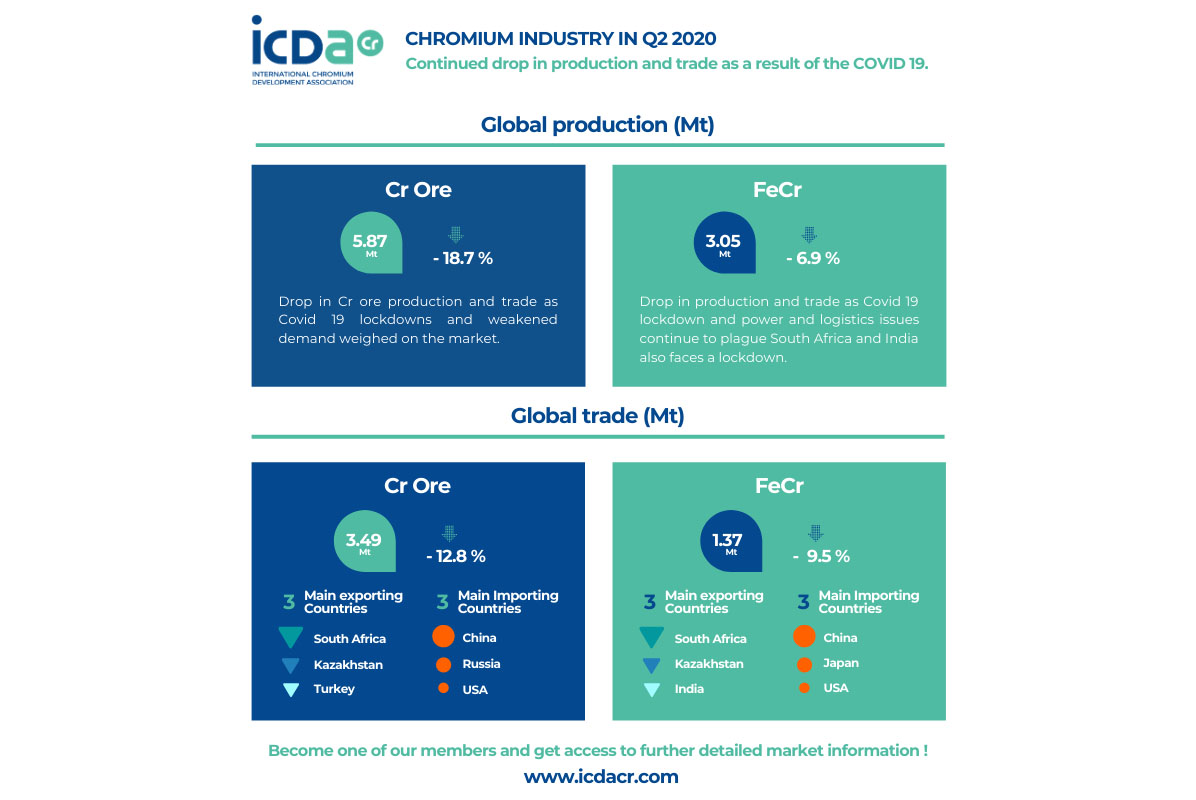 Chromium industry in Q2 2020
The global production and global trade of chromium has dropped as a result of the COVID 19 pandemic. Find out more from icdacr.com
Published 06 October 2020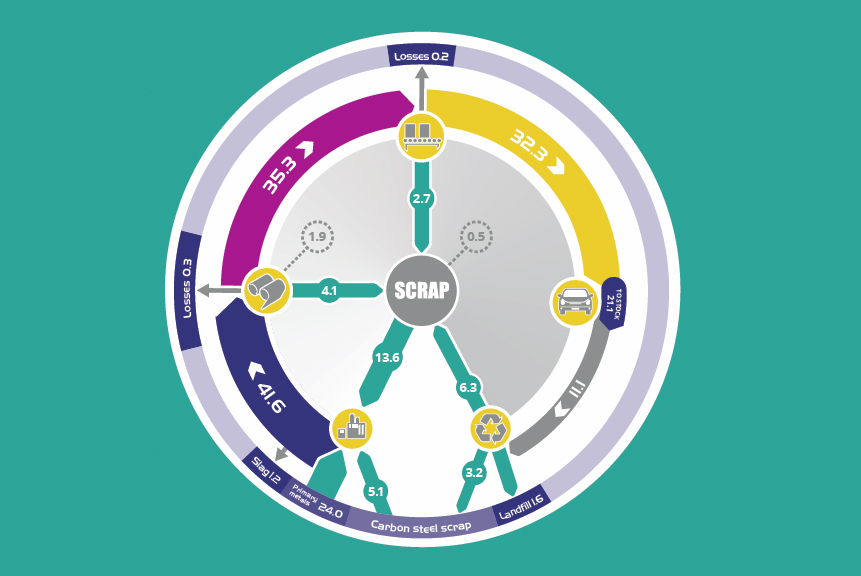 New website for Team Stainless
Brussels, 29 September 2020. The Team Stainless partners have today presented their new website to the world. The teamstainless.org website is a platf...
Published 29 September 2020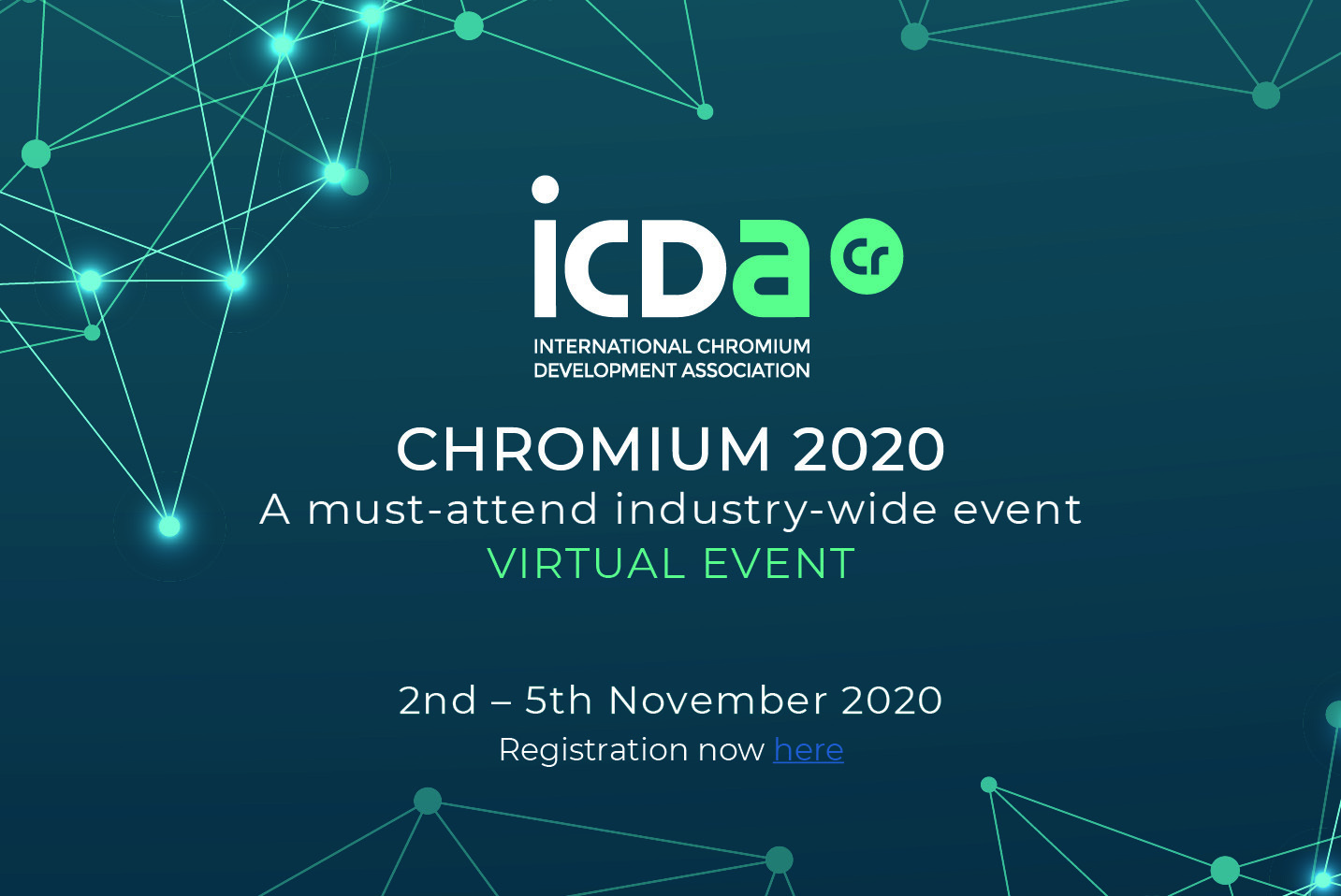 Chromium 2020
From 2 to 5 November, the International Chromium Development Association will hold its virtual Chromium 2020 event. You will have the opportunity to a...
Published 25 September 2020
Test your knowledge of stainless steel
What are the 3 most important alloying elements that contribute to pitting corrosion resistance? What are the stainless steel families immune to stres...
Published 14 September 2020