Chromium Industry Sustainability Award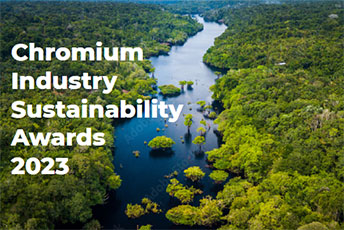 Over the years, we have made sustainability and ESG a key focus of ICDA's activities. We are proud of the growing awareness and the number of valuable initiatives being developed by our members.
With the establishment of these Sustainability Awards, ICDA, with the support of TELF AG, would like to recognise those who go beyond the standard requirements and encourage more companies to follow the same path. We strive to lead by example.
The Awards are open to any ICDA member in good standing who has achieved significant environmental, social or governance development. Chromium Industry Sustainability Award
View all news articles