100 years of stainless steels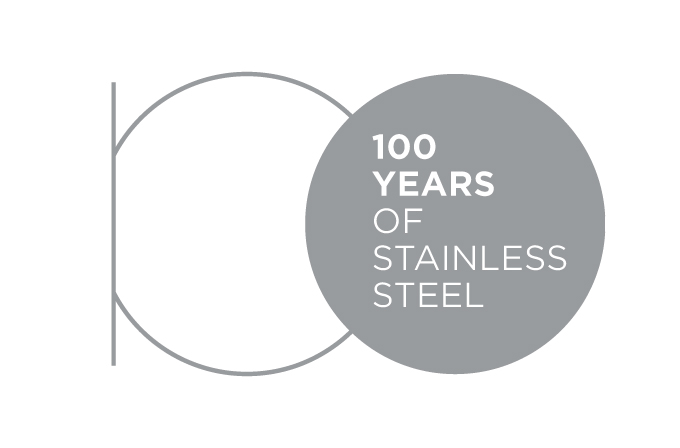 The world stainless association together with Team Stainless has released this video to mark the centenary since stainless steel was first discovered and commercialised. As well as covering the history of stainless steel and its alloying elements, the video also features many applications for this remarkable material – from the past until today. It also outlines why demand for stainless steel has increased 10-fold in the 40 years since 1970 and why the industry's long-term growth rate remains above 6%.
The video is available in English from YouTube. The video is also available in the following languages: Chinese, Czech, Dutch, Finnish, French, German, Italian, Polish, Portuguese, Slovenian, Spanish, Swedish and Turkish.